---
THIS IS SETH STOMBERGER.
---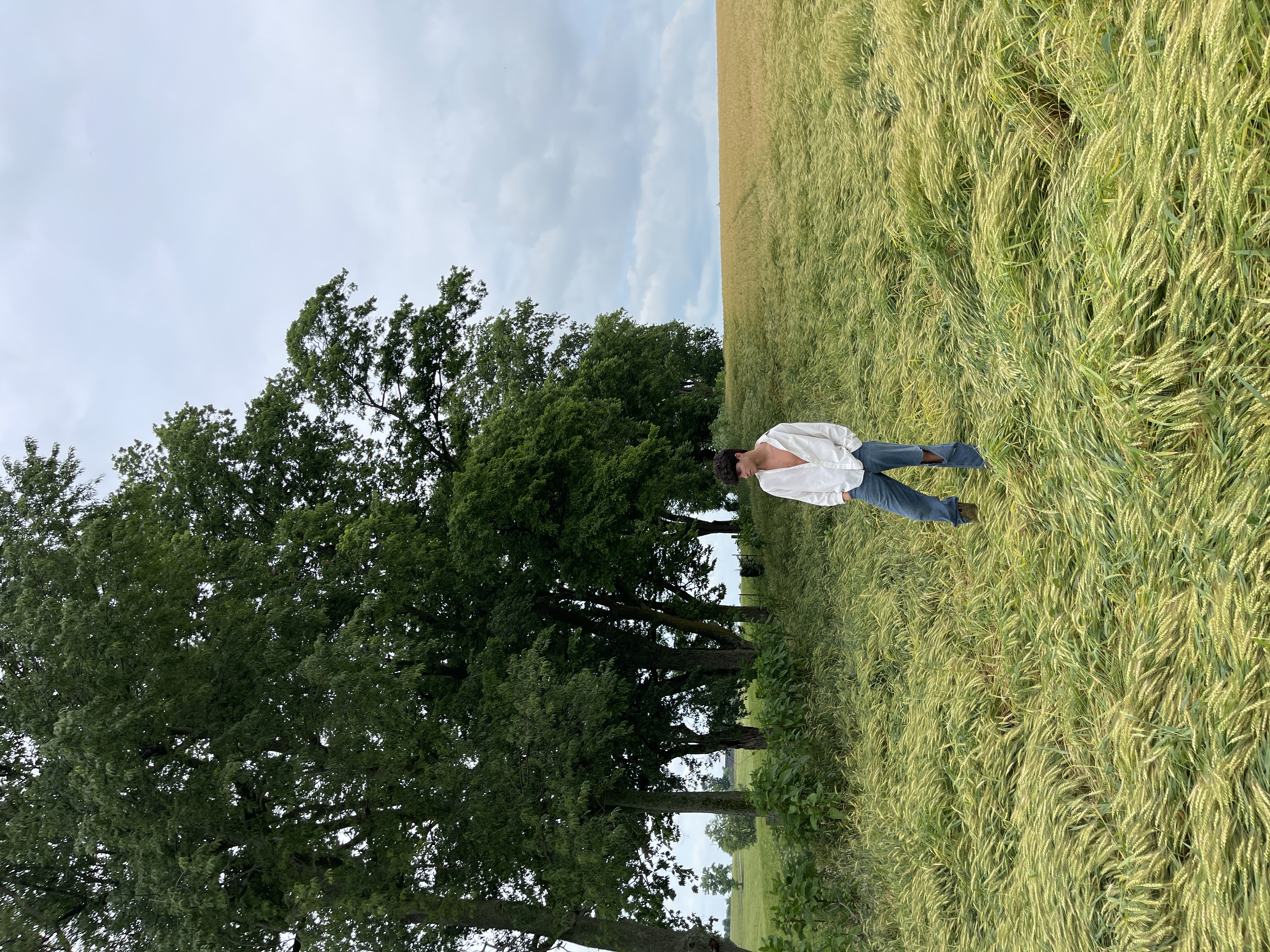 This is Seth.
Hailing from the sprawling Bluegrass farms in Danville, Kentucky, Seth grew up in a community where pop culture meant high school football, Billy Graham, and the occasional late-night true crime show. The rawness of his rural southern upbringing left him hungry to discover what lived beyond the black fences of his family's farm. This hunger led to a deep love for the visual arts, a way for him to uncover the beauty that grew among the rolling hills of his small town.
Now a senior at SCAD, Seth has found his true passion lies in interfaces, favoring type heavy brutalist designs influenced by his life back on the farm. In addition, Seth would learn to find solace in stories, crafting innovative and personal ways to mesh complex applications with the simple structure of a narrative. This innate ability to tell stories and love for UI pushed Seth to major in User Experience Design, where he hopes to touch deeply those who come into contact with technology.
Currently working at Amazon as a UX design intern, he is still hungry to learn more about the world and can't wait to see what comes next.
snappedbyseth@gmail.com
859-583-4783
---
YOU SHOULD REACH OUT.
---
---